The Bell rings every day:
at 21:30 during summer time, 20:30 during solar time. It also rings at 12.00 on Sundays
NB: During the winter, when the temperature approaches 0°, the Bell will not be rung to avoid it being damaged.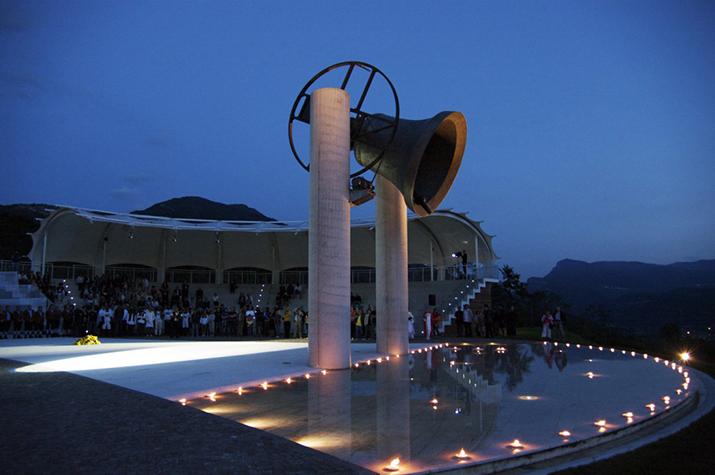 Iscriviti alla nostra newsletter per rimanere in contatto con noi, ricevere informazioni sulle nostre iniziative e le news su Maria Dolens.