"SAPIENZA" PRIZE AWARDED
ACKNOWLEDGMENT OF THE UN OFFICE FOR CHILDREN AND ARMED CONFLICTS
«Children are no longer our future, but our present. We must not disappoint them as we have done in the past ». Argentina's Virginia Gamba is a real person. She has been on the field for some time and gets straight to the point: in a world characterized by the increase in non-military threats to security, "the factors that trigger or contain conflicts are simply not understood". Collecting the Sapienza Prize, which the University of Rome awarded to the United Nations Office for Children and Armed Conflicts, of which she is special representative, Gamba reflected on the evolution of the role of the UN in the international scenario starting from a very precise analysis: «The suffering of women, children and in general the most vulnerable human beings is not a side effect of wars but their main outcome».
The irregular armed groups operating in different areas of the planet, often motivated by the possibility of obtaining strong economic as well as strategic advantages, "kidnap, rape and recruit children by force, using them as" disposable "resources on the front line". Not only that, after being forced to fight, minors are often arrested, sentenced, mutilated or killed in the doubt that they could be spies.
The suffering of women and children is not a side effect of the war but the main outcome
In this very serious situation, the United Nations Office stands out for its "invaluable action carried out in order to promote the fundamental rights of boys and girls in situations of armed conflict", as stated in the reason for the Award. In addition, direct diplomatic action is reinforced through youth reintegration programs, awareness campaigns and training courses for future mediators.
Concepts of peace and safety have undergone radical changes over the past 75 years and the way of dealing with conflict must change accordingly. Relying on the function of weapons as a deterrent and the related continuous development of technologies no longer works. New "non-military" threats have appeared in the form of international organized crime and terrorism. Some local conflicts have led to genocides and the return of slavery. This kind of crisis, very different from those of the past, must be faced with precise skills, putting the defense of the weakest first. We need professionals specialized in the defense and promotion of human rights.
The time has come for all of us to act with competence, knowledge of the past and a vision for the future. "Memory is wisdom and wisdom is nothing more than the application of memory in the form of experience and knowledge".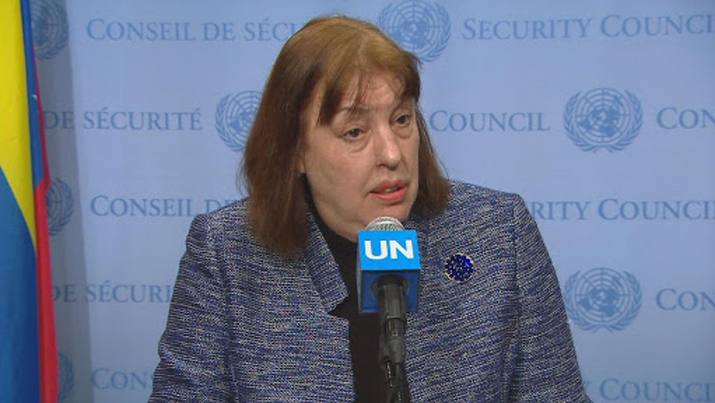 Virginia Gamba, UN Special Representative for Children and Armed Conflict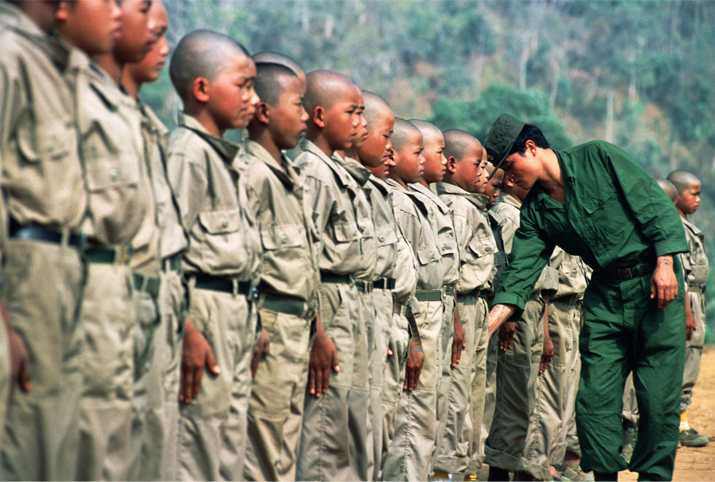 Child soldiers in war zones