HAPPENING AT THE COUNCIL OF EUROPE
ROTATION IN THE PRESIDENCY OF THE COMMITTEE OF MINISTERS
Hungary takes over the Presidency of the Committee of Ministers of the Council of Europe for the second time in the thirty years since its accession to the Organisation. Recalling the Council of Europe's mission to build a freer, more tolerant and just society based on solidarity, common values and a cultural heritage enriched by its diversity, Hungary will seek to further promote and strengthen human rights, democratic values and the rule of law.
Hungary has taken over the Presidency of the Committee of Ministers of the Council of Europe from Germany during a video-conference meeting in Hamburg, chaired by the German Minister of Foreign Affairs Heiko Maas, with representatives of the Organisation's 47 member States. The ministerial meeting was an opportunity to take important decisions on the future of the Council of Europe and to discuss key issues including human rights and artificial intelligence, the Organisation's monitoring system, the European Social Charter and cooperation with the European Union. But there is more: at the end of the ministerial session, Germany passed the bell of the Chairmanship of the Committee of Ministers to Hungary. The new Chair of the Committee of Ministers and Minister for Foreign Affairs of Hungary, Péter Szijjártó, presented the priorities of the Hungarian Presidency, which will run for six months.
The Hungarian Presidency will focus particularly on five main themes: promoting the effective protection of national minorities, interreligious dialogue, the "next generation": children's rights, youth participation and Roma inclusion, technological and environmental challenges.
Hungary stated that it wishes to use the opportunity afforded by the Presidency of the Committee of Ministers to help strengthen the community of culture formed by a Europe enriched by its diversity, confident in its identity and open to the world. It is in this spirit that the Hungarian Presidency will aim at supporting the importance of effective protection of national minorities in Europe and intercultural dialogue, seeking to strengthen the political, legal, social and cultural cohesion of our continent and combatting the divisive factors such as intolerance – whether political, cultural or religious. In addition to longstanding traditional commitments, Hungary would also like to promote the ongoing work on our common responses to new challenges faced by modern societies, such as the rapid development of new technologies, with a particular focus on the impact of the application of artificial intelligence in everyday life and in relation to human rights. Finally, in the spirit of a forward-looking approach and thus in the awareness of being responsible for the preservation of a healthy environment for present and future generations, the Hungarian Presidency has also included issues related to environmental challenges among its priorities.
The Magyar country will continue its mandate until 17 November, when the Presidency of the Committee of Ministers will be draped in the Tricolour Flag and Italy will take over. But that is another story.
Giuseppe Zaffuto, spokesperson for the Council of Europe in Italy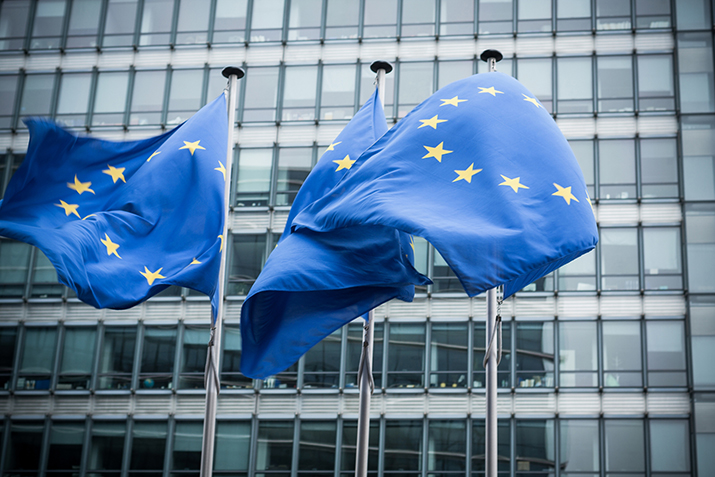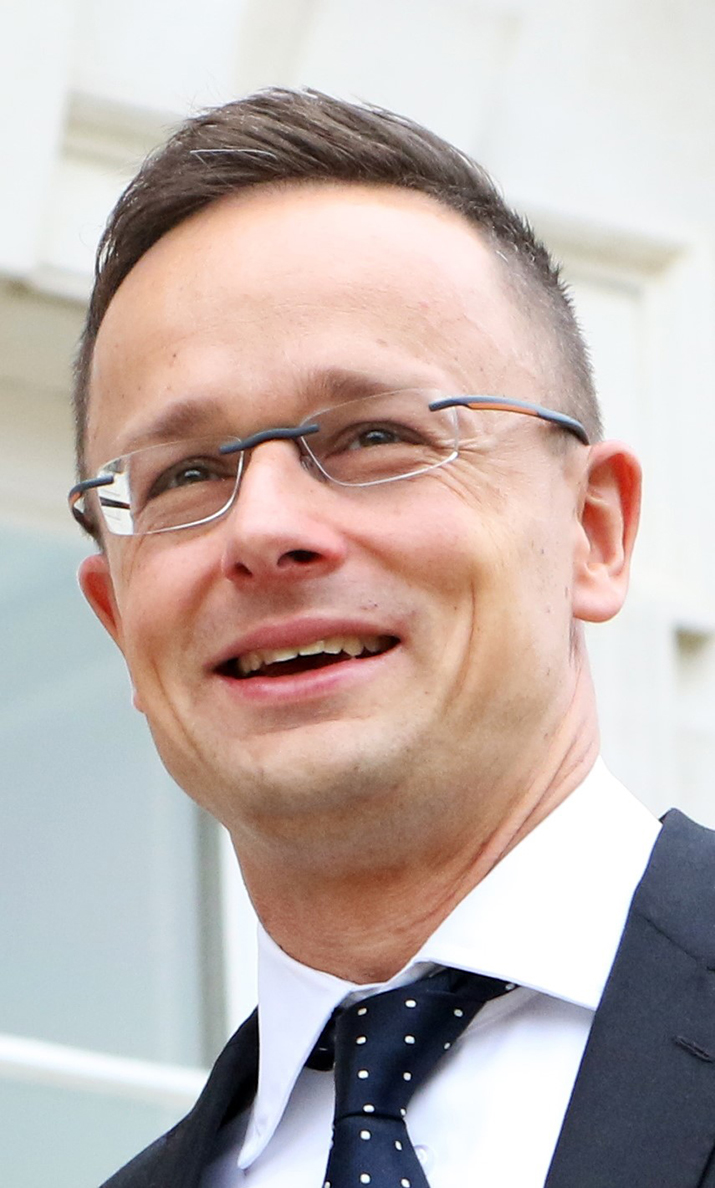 The Hungarian Minister of Foreign Affairs, Péter Szijjártó