HAPPENING AT THE COUNCIL OF EUROPE
Mr Bjørn Berge (Norway) was elected today by the Parliamentary Assembly of the Council of Europe (PACE) as the Deputy Secretary General of the Council of Europe by 185 votes to 112 for the other candidate, Mrs Leyla Kayacik (Turkey). He will take up office on 1 March 2021 for a period of five years. Mr Berge is a Norwegian diplomat. He obtained a M.A. in International Relations at the Paul Nitze School of Advanced International Studies (SAIS) - Johns Hopkins University (Washington D.C., USA). He also holds a B.A. in International Relations at the Concordia College (Moorhead, Minnesota, USA).
Prior to his election to the post of Deputy Secretary General he was notably Director General and Secretary to the Committee of Ministers (since February 2017), as well as Director of the Private Office of the Secretary General and Deputy Secretary General of the Council of Europe (2009-2017). He has been Senior Adviser at the Norwegian Ministry of Foreign Affairs (2008) and at the OSCE Chairmanship Unit (1998-2000), as well as for the Norwegian Department for International Affairs.He replaces the Italian Gabriella Battaini-Dragoni who has served as the Council of Europe's Deputy Secretary General since September 2012 and was re-elected in June 2015. Gabriella Battaini-Dragoni worked for a long time at the Council of Europe. She was notably Director General of Programmes (2011-2012), Director General of Education, Culture and Heritage, Youth and Sport (2004-2011) and Director General of Social Cohesion.
As the number 2 of the Organization, Mr Berge shall act as the permanent deputy of the Secretary General (the Croatian Marija Pejčinović Burić) in all matters, in supervision of all departments of the Secretariat, except the Secretariat of the Parliamentary Assembly, as well as replace the Secretary General and undertake all her duties and responsibilities when she is absent or otherwise unavailable. During the Session, the Parliamentary Assembly has also elected as Secretary General of the Assembly: Ms Despina Chatzivassiliou-Tsovilis, for a five-year term starting on 1 March 2021. She is the first woman to hold the post in PACE's 72-year history.
Giuseppe Zaffuto, spokesperson for the Council of Europe in Italy.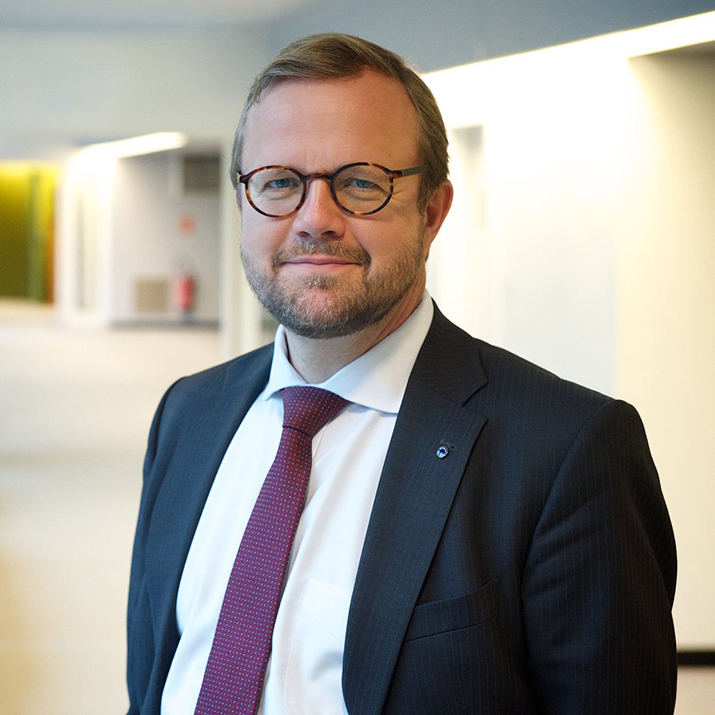 Bjørn Berge, elected as Deputy Secretary General of the Council of Europe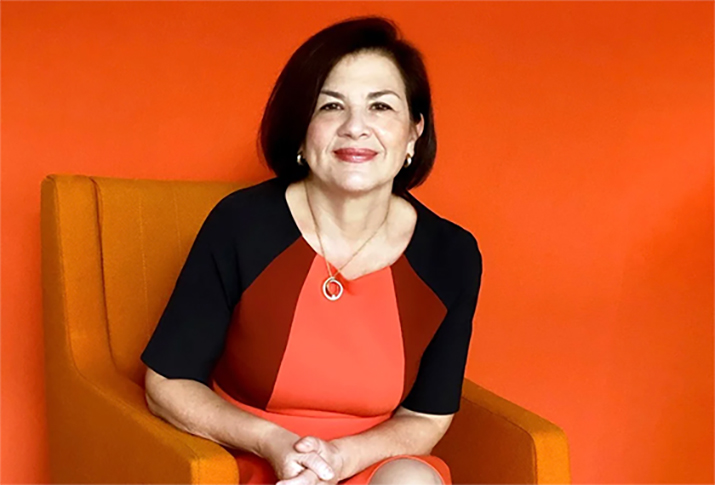 Despina Chatzivassiliou-Tsovilis, first woman elected as Secretary General of the Assembly